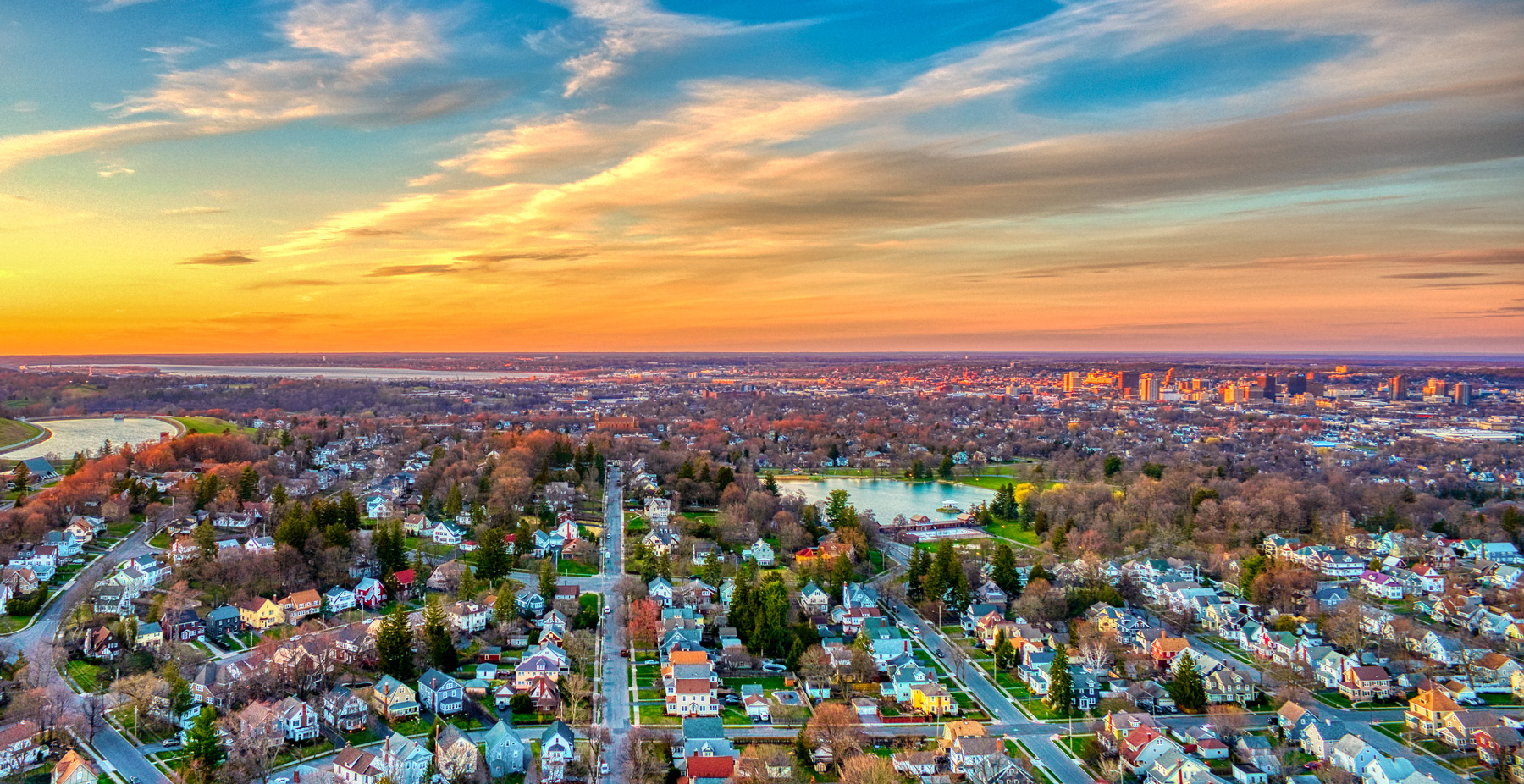 Allyn Family Foundation
Fostering Change, Imagining Possibility, Creating Opportunity—Together
Our Focus
We are striving for a vibrant, equitable, and prosperous community. Our equity-based approach centers on People, Place, and Opportunity.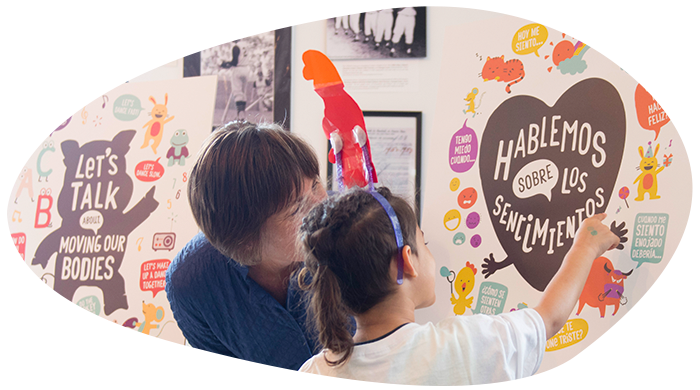 Early
Childhood
Helping Families Thrive
The Allyn Family Foundation provides leadership and support to community coalitions who are focused on improving early childhood systems and supports for families and young children.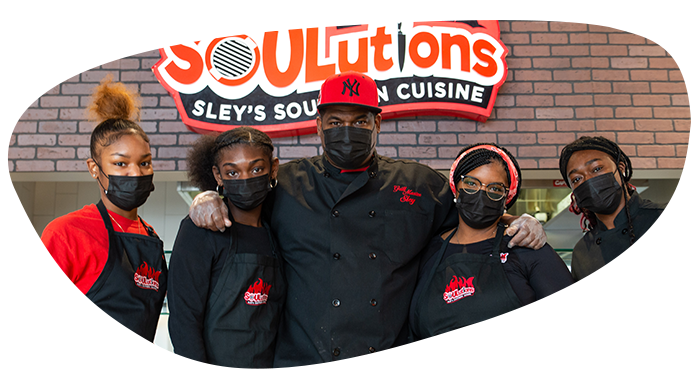 Economic
Development
&

Opportunity
Fostering Local Growth
The Allyn Family Foundation works to create, grow, and attract businesses that are community-owned, or that create good jobs for nearby residents. We support residents in accessing economic opportunities and provide tools for personal and family financial stability.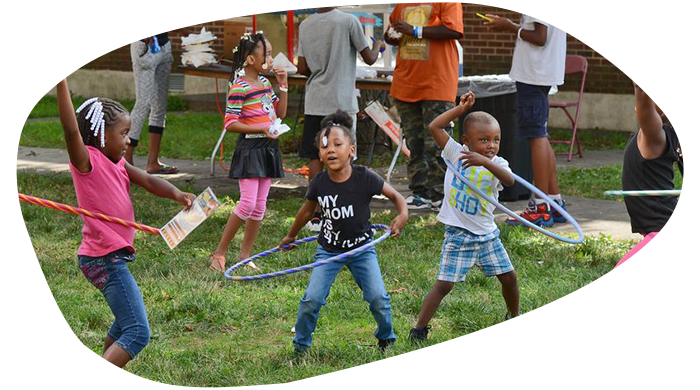 Vibrant
Neighborhoods
Creating Neighborhoods of Choice
The Allyn Family Foundation is committed to empowering neighborhood residents and community partners to transform their neighborhoods into safe, healthy, and vibrant places where families thrive. We engage in this work to ensure that each person has access to decent, stable and affordable housing, as well as community-based cultural experiences that build community.
Creating
Neighborhoods
of Choice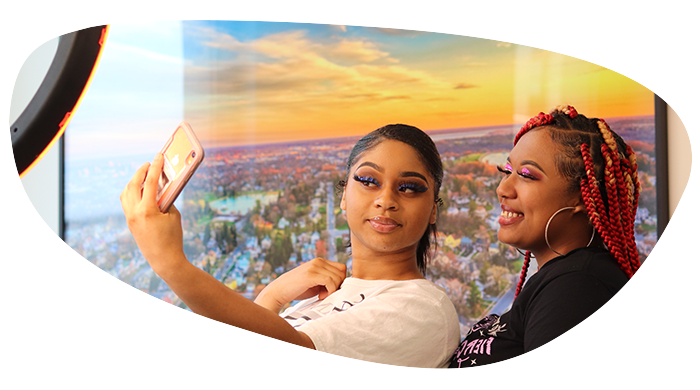 Women's
Health
& Empowerment
Protecting Our Health
Along with many community partners, the Allyn Family Foundation is building a local movement to encourage and support young women and their partners to have complete information about sexuality and reproduction. We are strongly committed to reproductive justice, woman-centered care, and changing social norms around sex, love, and relationships.
The Latest
The latest stories, news and research
Read more