Social Impact Investments
The Allyn Family Foundation firmly believes that our community impact should be measured beyond our required annual 5% grant payout.   We are deeply committed to leveraging all our "assets" which include our people – staff and board members; our "social capital" – our name, leadership and experience; and our $142m endowment portfolio in fulfilling our mission.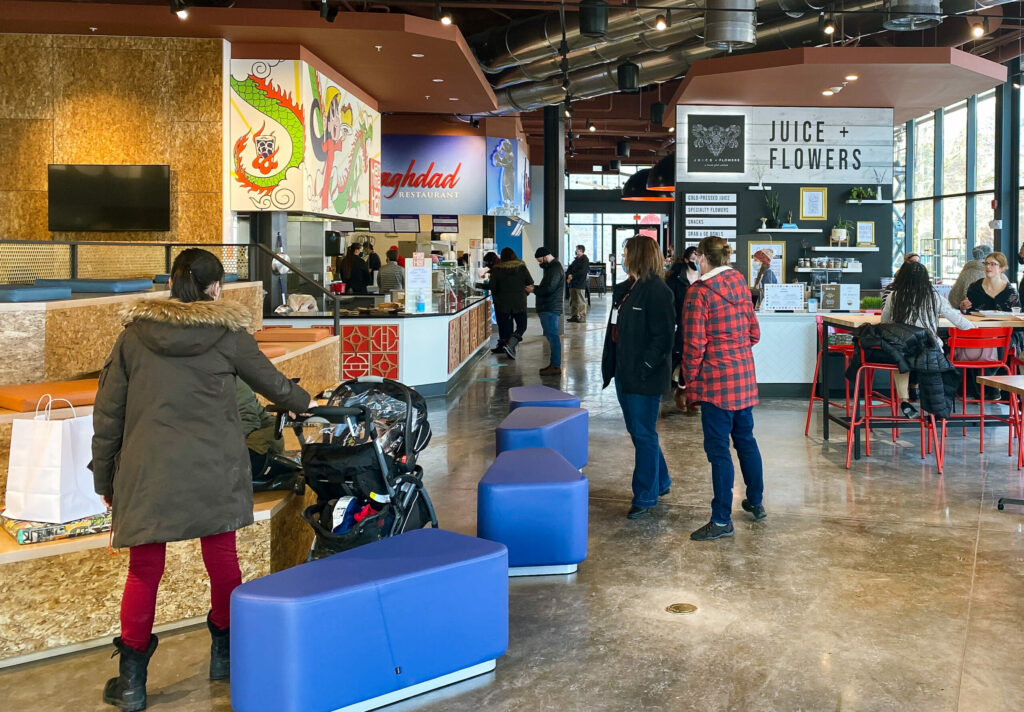 Salt City Market
The creation of the Salt City Market is the penultimate of a private philanthropic organization proactively deploying its endowed assets to drive community change. The $26.5m project was funded by the Allyn Family Foundation by borrowing against its own assets for the design and construction of the Market, and grant dollars providing operational support. Through this unique and innovative structure, the Foundation served as the leveraged lender to the newly formed not for profit, the Syracuse Urban Partnership. Through this governance structure, the Salt City Market project was able to secure a New Market Tax Credit with Chase Bank (CNMC) and Rose Urban Green as investors. As an acknowledgment of the uniqueness of this financial model (with a private Foundation serving as the leverage lender) and the significant community impact of the Market, we won the Novogradac Journal of Tax Credits QLICIs of the Year Award in 2021.
Program Related Investments (PRI)
Over the past 15 years, the Allyn Family Foundation has provided four (4) loan guarantees to nonprofit organizations including Home HeadQuarters and Loretto. Through these loan guarantees, the organizations were able to borrow from traditional lenders utilizing the Foundation's assets as limited guarantees.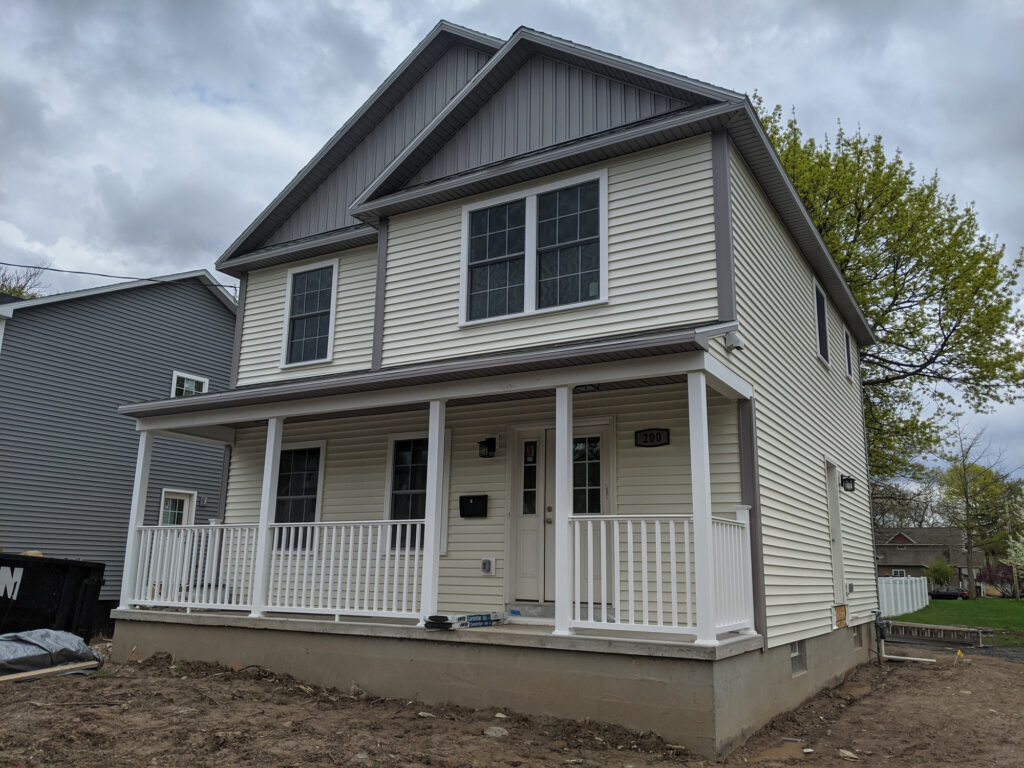 Mission Related Investments (MRI)
Mission Related Investing has many facets but for the Allyn Family Foundation its means providing capital to attract talent, grow start-up businesses and create jobs in Central New York. The Foundation's first MRI to build economic opportunity in our region was with the Cayuga Venture Fund (CVF).
In 2014, the Allyn Family Foundation was instrumental in the formation and funding of Syracuse based Armory Square Ventures (ASV), a technology venture capital firm that strives to be a community catalyst and an optimism engine for our region. Beyond capital, the Allyn Foundation Treasurer, Eric Allyn, is among a small group of highly respected LP Advisors that advise the Fund investments. Armory Square Ventures Fund 1, a vintage 2014, was among the top decile venture capital funds in the country.
Impact Investing
The Foundation and its Board of Directors have long been involved with sustainable investing, a combination of traditional investment approaches with environmental, social and governance investing insights.