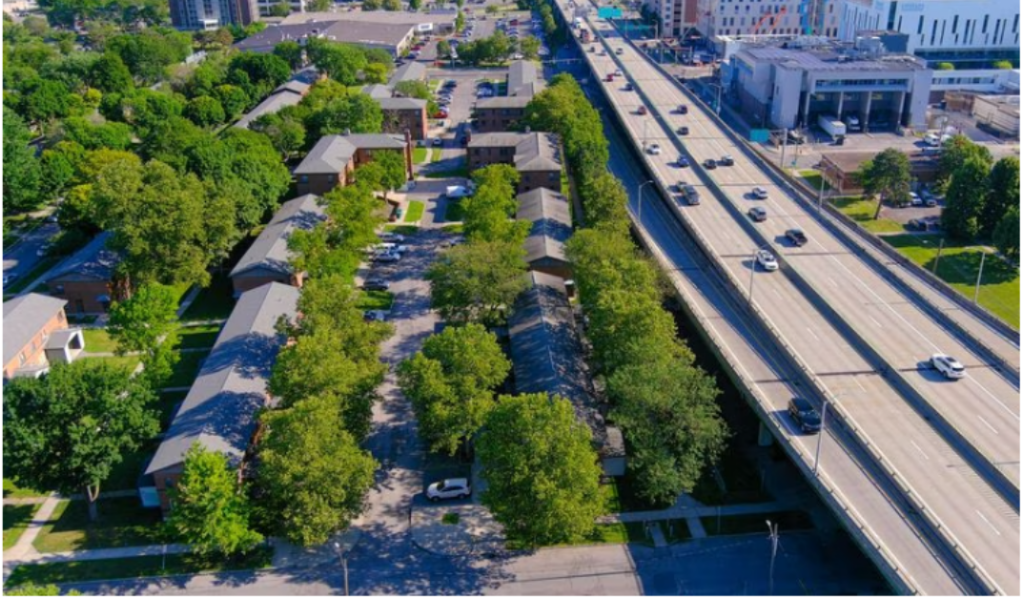 From the Mother Cabrini Health Foundation:
"We're pleased to announce that we've awarded 538 year-end 2022 grants totaling $165 million to support organizations and programs addressing the health-related needs of low-income residents and underserved communities across New York State.
The new grants will support a number of community-based organizations, food banks, healthcare providers, nursing homes, schools, federally qualified health centers, and trade associations. Awarded grantees focus efforts on a range of urgent health issues, including enhancing access to mental health counseling, increasing availability of nutritious food, improving access to healthcare and transportation and supporting older adults with access to technology and expanded care.
Grants will also address the immediate challenges of New York's healthcare workforce shortage and current migrant crisis. Over 60 grants totaling $17 million will support immigrants and migrants fleeing violence and persecution in their home countries and those encountering significant challenges upon arrival to the U.S. In addition, 55 grants totaling $14 million will allow organizations to focus on recruiting and retaining a diverse workforce, especially as the state continues to face a shortage of nurses and healthcare practitioners.
Since the Foundation's inception in 2018, we've awarded approximately 2,200 grants totaling nearly $635 million to fund programs and initiatives to meet the evolving needs of New Yorkers.
As New York continues to face challenges that test our healthcare systems and highlight inequities across a number of communities, we remain committed to investing in the diverse health needs of those that need it most. We are privileged to work alongside our tireless grantees who show up every day to serve their communities and forge the way toward a healthier and more equitable New York."
View grantees here.
View MCHF news release here.